BOUTIQUE ENTERTAINMENT MANAGEMENT
Established in 1994, Shaw Thing Management is a boutique management company representing talent across the Entertainment Industry, specialising in Music. The Shaw Thing roster ranges from up and coming talent to high profile artists. The company was founded by Hillary Shaw who has over 30 years' extensive experience across all facets of the music industry, in particular management. Hillary's experience has given her an excellent understanding of how to take an act from the initial stages of development, on to achieve chart status worldwide.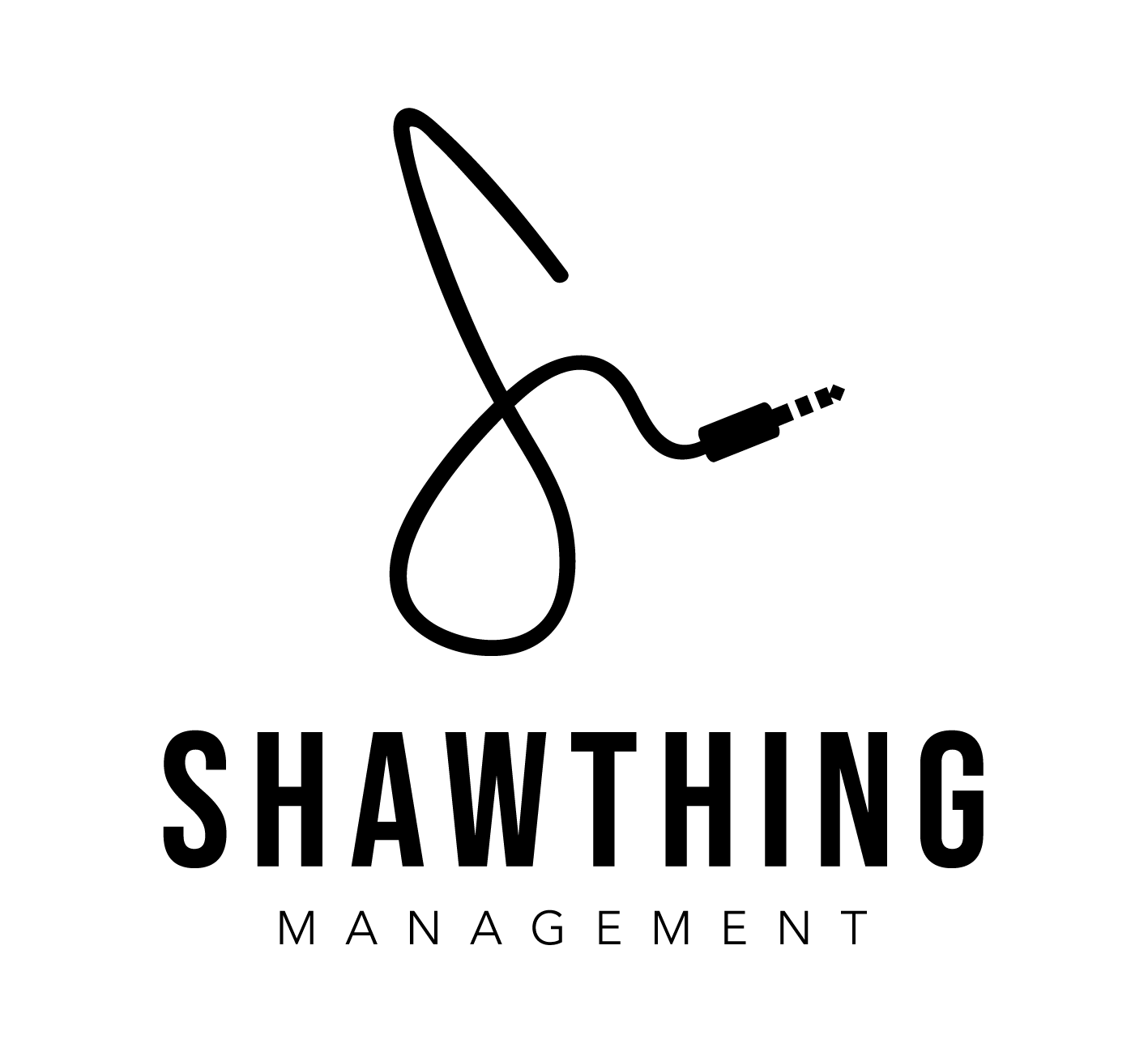 SHAWTHING MANAGEMENT ARE PROUD TO REPRESENT A NUMBER OF ARTISTS
TERRY RONALD
AUTHOR
Terry is an award winning Novelist, Playwright, Biographer, Ghostwriter and YA Author.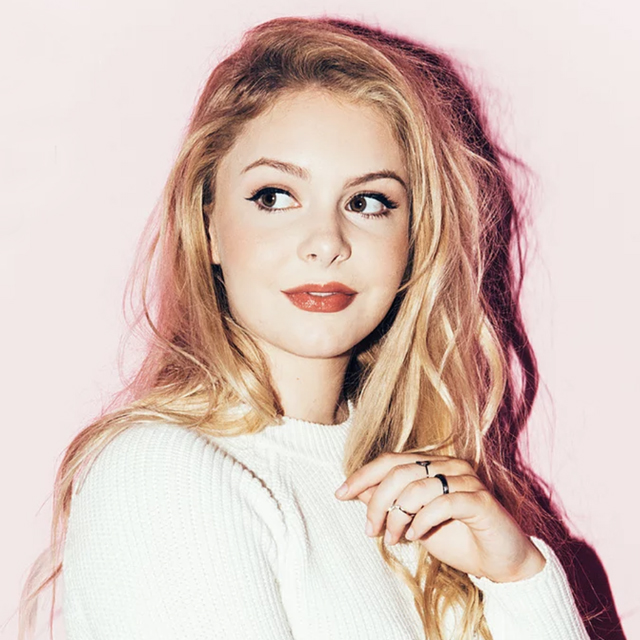 ABI HUDSON
Singer
Abi is a 20-year old singer-songwriter and released her debut album in 2019.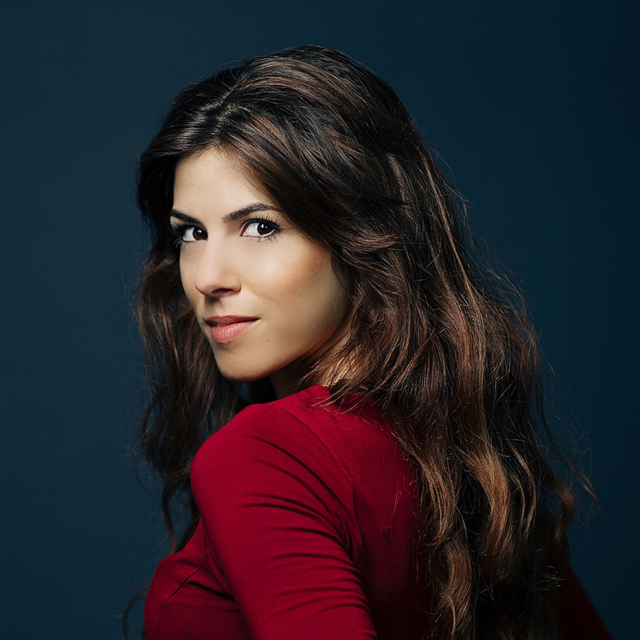 AIMIE ATKINSON
ACTRESS & SINGER
Aimie is an award winning british actress and recording artist and has embarked on a career in musical theatre.
STRING FEVER
Musical Theatre
The world's most entertaining electric string quartet, String Fever have wowed audiences across the globe.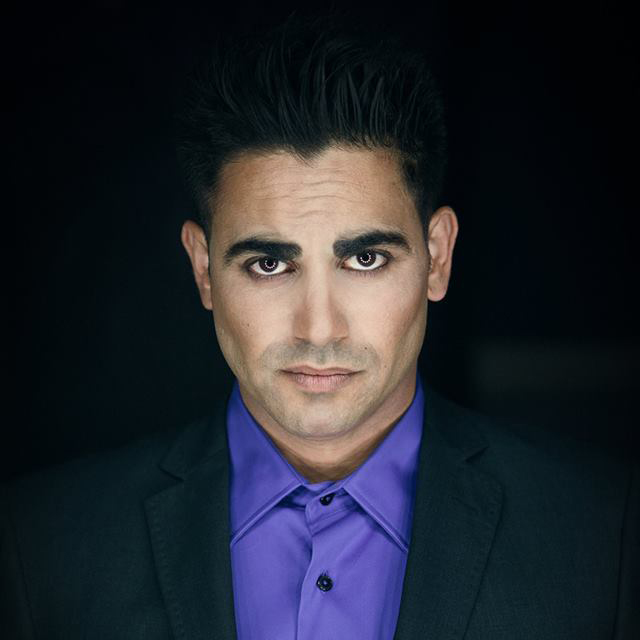 MAROM MOR
Mentalist & Telepathy Artist
Marom Mor is an extraordinary mentalist who offers an unforgettable experience of a telepathic show.
KATERINA MINA
Opera Singer
London-based opera singer Katerina Mina is a British spinto soprano.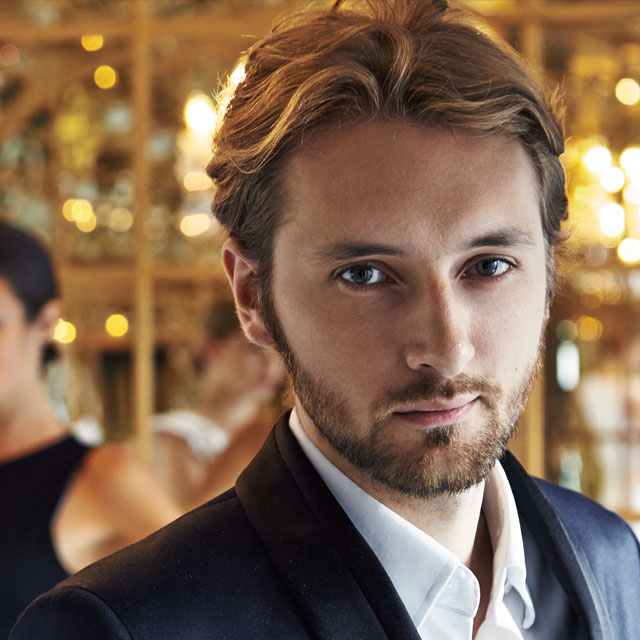 JOHNNY CASSELL
Dating Expert
Johnny is a leading voice in the world of seduction and dating. He helps men of high net worth find their core confidence.